Time Tracker SaaS App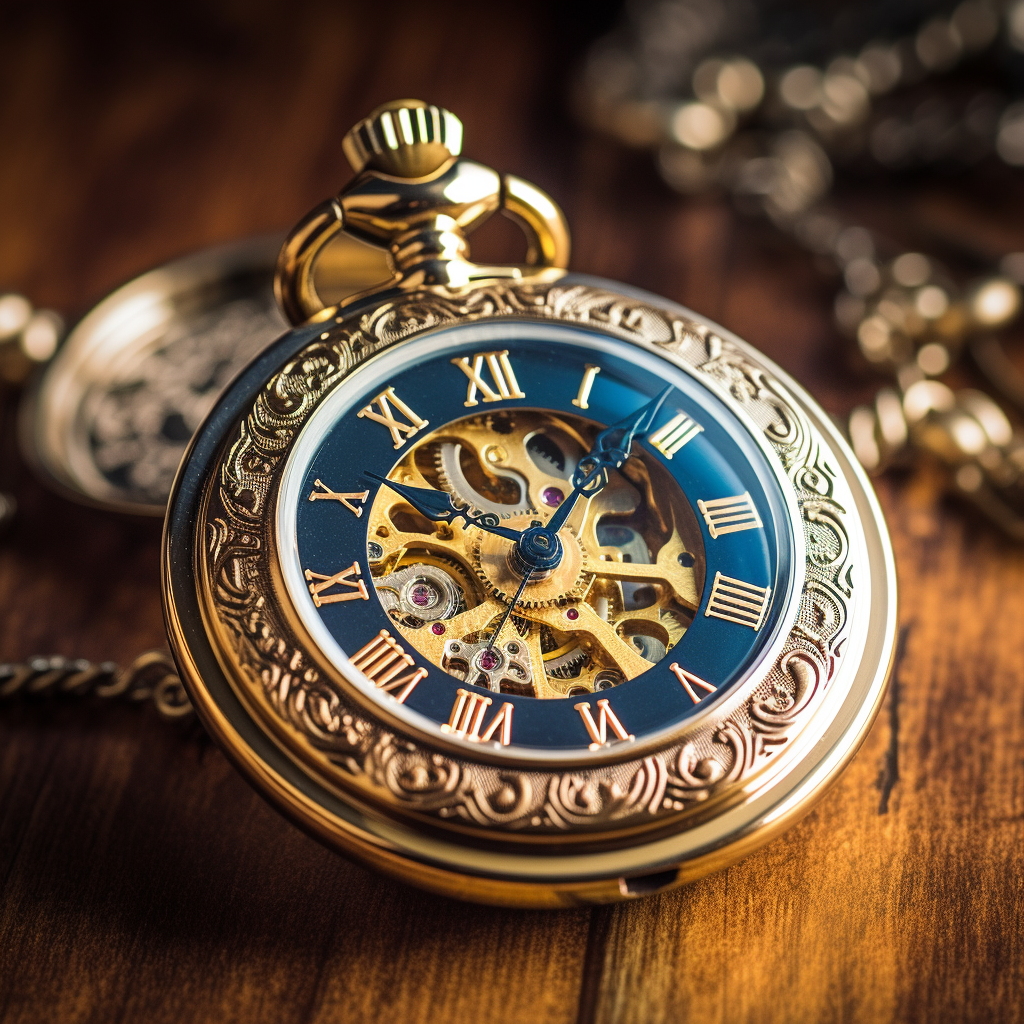 This series covers building a full-featured time tracker SaaS app end-to-end. The main use case it solves is needing to track the time a user spends on an activity. For example, I track my time for freelance client work. Sometimes for billing (a critical need) and other times to understand how long a project took me (so I can better estimate).
Features
Future Features
Authentication
Teams
Roles
Profile
Track a user time on an activity
Projects
Tags
Billing
Reporting
Code
If you'd like the full code, it's open-source, but please become a member to support me! Thank you!
This post is for subscribers only