A Bit of SaaS Weekly: One Last Time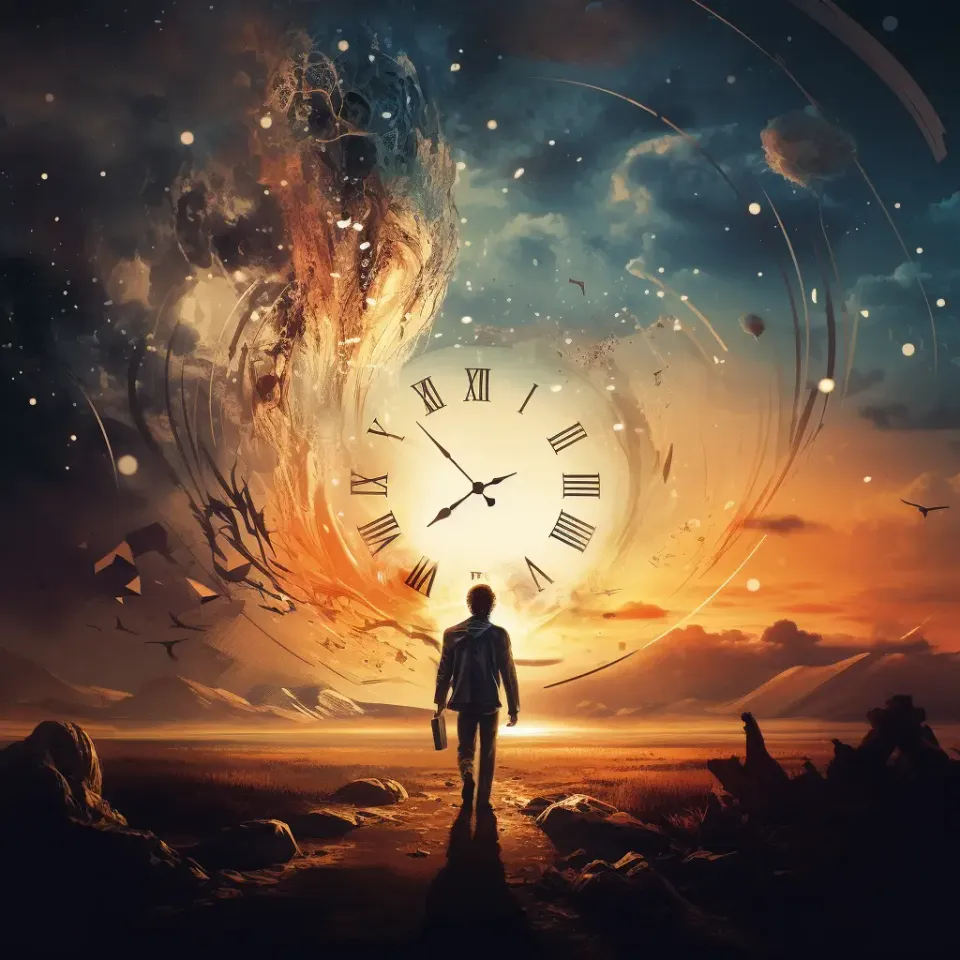 This is a weekly newsletter on the Software as a Service world. Learning, building, and shipping. Written by Ethan Mick.
This will be the last edition of the SaaS Weekly newsletter.
Thank you everyone for your support, comments, thoughts, and time. If you need me, you can always reply to any of these emails.
---
The Best Bits
---
Finding your Happiness
As I wrote above, this will be the last edition.
I recently read The Subtle Art of Not Giving a F*ck by Mark Manson. I'm a sucker for self-help books. I love a book that'll tell me how to un-f*ck my relationship or make me tons of money. Preferably in my pajamas in the Bahamas. All at once.
But truthfully, I was looking for a way to understand the feeling I was having. This reluctance to put out more content.
What I thought I wanted for a long time was an audience. I've seen people do incredible things with their audience on Twitter, YouTube, or whatever. Once you have a large audience, you can launch products and get feedback easily.
Having a large audience is a superpower. It still is. The audience was the goal.
But growing an audience is a grind. Lots of content, solving small problems, and time. And that wasn't bringing me a lot of happiness. The content I was creating felt uninspired and a chore. I didn't relish writing. I didn't love making YouTube videos. It wasn't terrible! I enjoyed helping people. I'm proud and happy of those who I've helped. But the act of doing all the work wasn't that enjoyable. It wasn't bringing happiness.
And if the journey wasn't making me happy, the goal wasn't going to magically make me happy.
I have 4,000+ subscribers on YouTube. That's a lot more than the zero I had when I started. I'm a part of the partner program. These are fantastic accomplishments. But the 4,000 subscribers themselves didn't magically make me happy.
So what? Will I magically be happy at 10,000? 50k? 100k?
Happiness isn't magically reaching an arbitrary number.
Happiness comes from solving problems along the way and enjoying the process.
And again, I don't hate making YouTube videos or writing content. But when I tied it to my business, consulting, and audience growth, the fun of it all was weeded out. It wasn't bringing me happiness.
And it's time I'm honest with myself. To listen to the emotions telling me it's time to change. It's time I find new problems that I enjoy solving.
I want to find interesting problems that I love working on. A team I can bond with and tackle hard things together. These things I miss. It's what I want.
And I want for you, dear reader, to find what makes you happy as well. And jump in and tackle it with your passion and gusto.
So keep it up. Keep learning and trying things. Find what makes you happy. And toss aside those things that don't. Life is too short.
-- Ethan